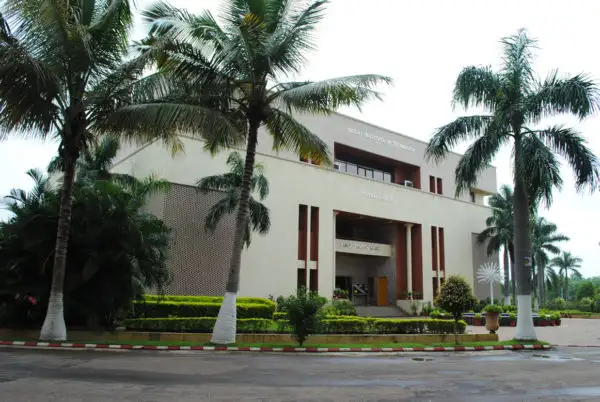 Best M.Tech Colleges near Bemetra
Bhilai Institute of Technology is of the Best M.Tech Colleges near Bemetra offer a wide range of M.Tech programs, including M.Tech. (Structural Engineering),M.Tech. (Environmental Science & Engineering) and many more.Our faculty members are experts in their respective fields and are dedicated to providing the best possible education to our students. With their guidance and support, our students are able to develop a deep understanding of their chosen field and are well-prepared for the challenges of the real world.
Moreover,our consistent placement record speaks volumes about the quality of education we provide.